What
is
it about her? I created my own little shrine to Coco because every time I look at it, I am reminded that the most beautiful, feminine qualities are timeless.
When asked what she wore to bed, Marilyn Monroe replied, "A few drops of Chanel #5." Marilyn would be 85 this year! I'm sure she would still be knocking it out of the park looks-wise.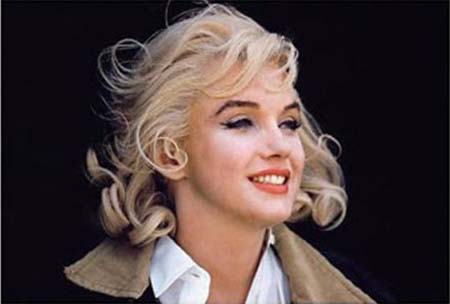 I recently went to a perfume lab and did a blind "smell-test". Turns out, my favorites were either very French (no surprise there!) or men's cologne. What is your favorite scent and how does it make you feel?